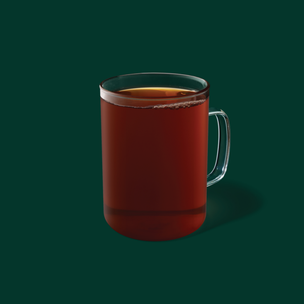 English Breakfast
Information is based on standard recipes and does not reflect customization.
Each sip of this beloved morning black tea unfolds to reveal the complexity of the high-grown full leaves. An elegant, time-honored classic that brings a royal nod to every cup.
Available sizes
Tall
(354ml)
Grande
(473ml)
Venti
(591ml)
Also available in the following milk options
Trim milk, Almond milk, Soy milk, Coconut milk, Oat milk.
Additional Information
For detailed nutrition information about our beverages, please contact us.