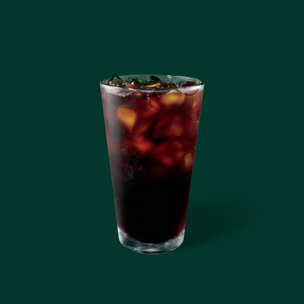 Cold Brew
Information is based on standard recipes and does not reflect customization.
Handcrafted in small batches daily, slow-steeped in cool water for 20 hours, without touching heat—Starbucks® Cold Brew is made from our custom blend of beans grown to steep long and cold for a super-smooth flavor.
Available sizes
Tall
(354ml)
Grande
(473ml)
Venti
(591ml)
Also available in the following milk options
Trim milk, Almond milk, Soy milk, Coconut milk, Oat milk.
Additional Information
For detailed nutrition information about our beverages, please contact us.