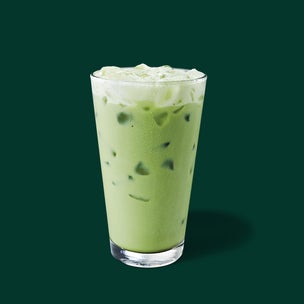 Iced Green Tea Latte
Information is based on standard recipes and does not reflect customization.
Green tea sweetened just right and served with milk over ice. Green has never tasted so good.
Available sizes
Tall
(354ml)
Grande
(473ml)
Venti
(591ml)
Additional Information
For detailed nutrition information about our beverages, please contact us.